Welcome to Pui Tak Center
Pui Tak Center is a church-based community center. Our programs focus on serving the 30,000 Chinese living in the Greater Chinatown community which includes Armour Square (Chinatown), Bridgeport, McKinley Park, Brighton Park, Canaryville, and South Loop communities.
Pui Tak Center has three program departments: Adult Education and Training, Children and Youth, and Community. Through these programs, we impact the lives of over 2,500 people each year. We help people improve their English, get better jobs, become citizens, catch up and excel in school, prepare for college, receive help with daily problems, deal with immigration issues, and adjust to life in the US. We partner with the Chinese Christian Union Church so that many hear the Gospel that gives hope and meaning.
Latest News 最新消息
Pui Tak Center is immediately implementing some precautions to minimize the possibility of the Coronavirus spread: Persons who have recently returned from Asia should not come to Pui Tak Center for two weeks. If these persons have a difficult time breathing, a cough or a fever, they should seek medical attention and not return until those symptoms are gone for at least a week.
培德中心现正采取一些预防措施,以尽量减少冠状病毒传播的可能性: 最近从亚洲返回的人不应在两个星期内来到培德中心。如果感到呼吸困难、咳嗽或发烧,请马上告知医务人员,并直到这些症状消失至少一周后方可返回中心。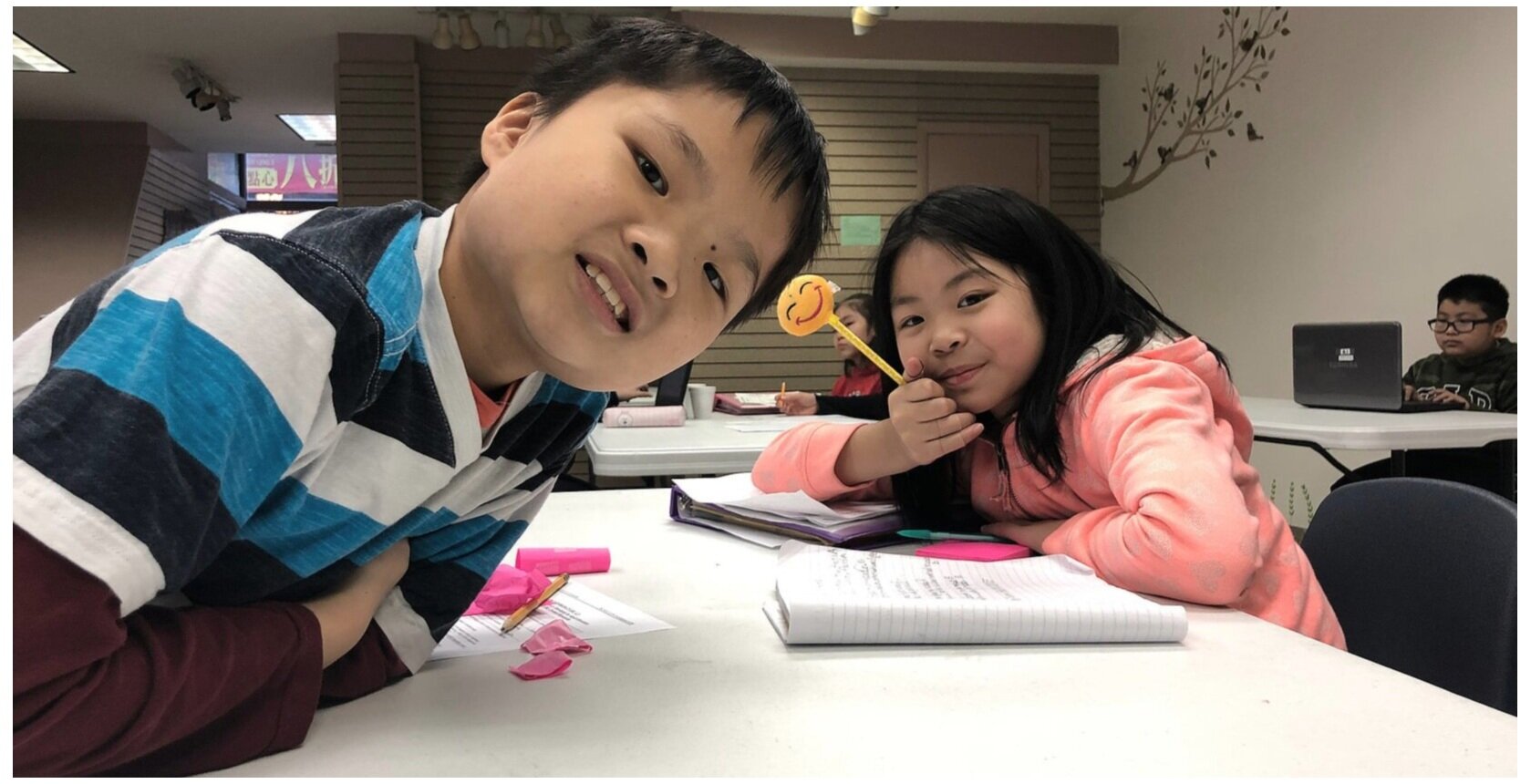 In Chinese, "pui tak" means to develop character or cultivate virtue.
check out our featured stories!